Ce/FDA MTM Disposable Virus transport media nasal oral swab with inactivated/activated VTM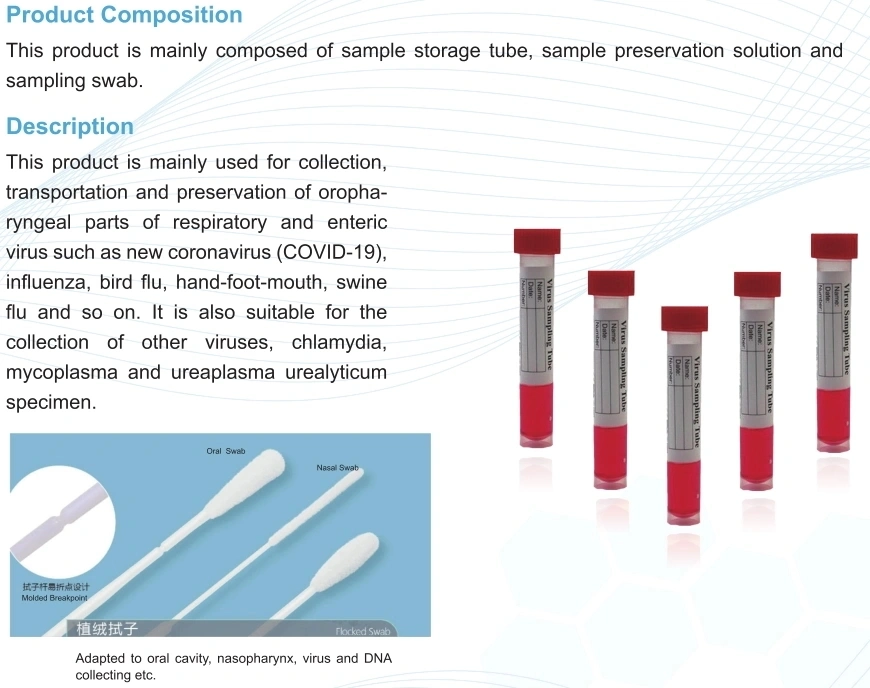 Nylon Nasal swab and throat swab: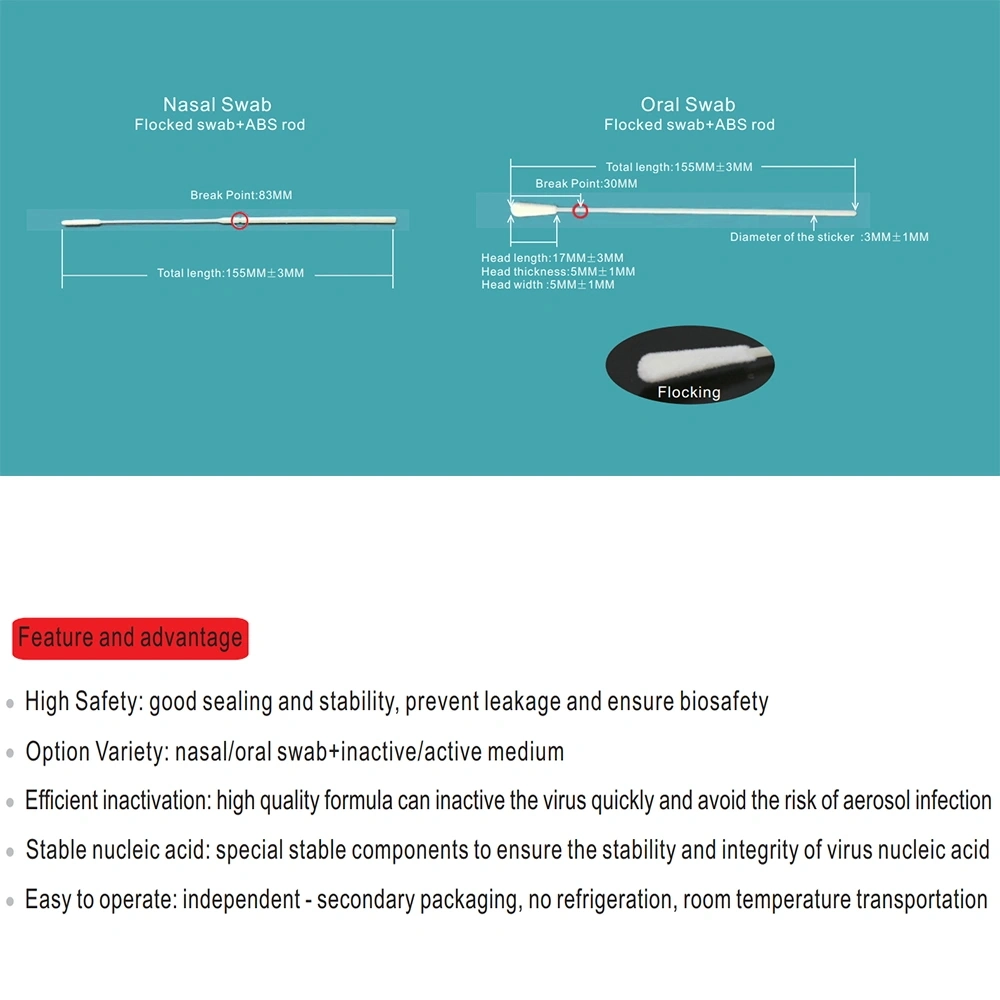 With Biohazard Specimen Bag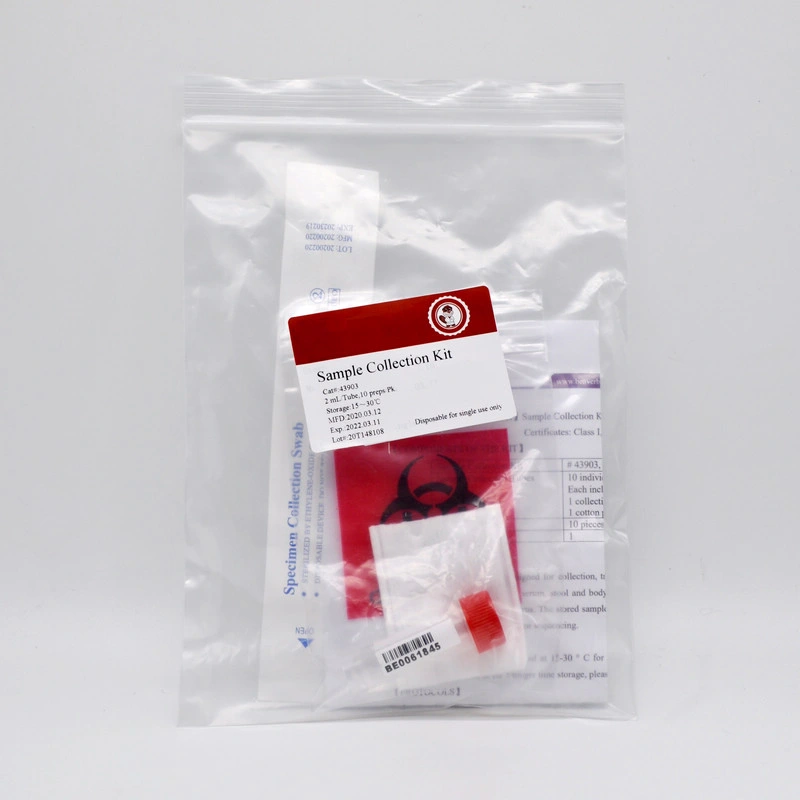 Instruction for use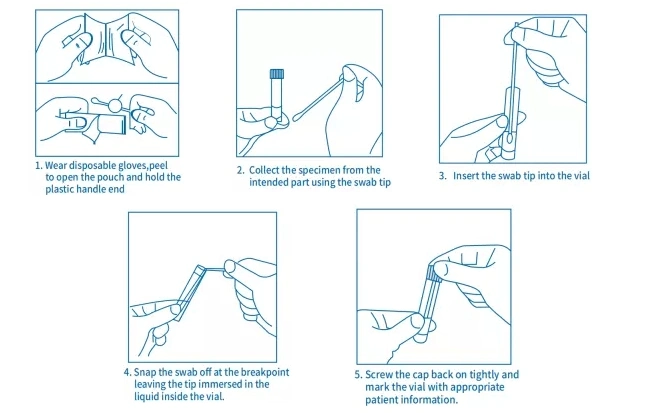 Our Factory Show
Our company excels in quality swabs. We manufacture over a hundred kinds of swabs for different applications serving numerous industries. Our clients are located all over the globe as we play an important role in the global trade supply chain. We help companies in our industry scope increase revenue and minimize operating costs. Our Transactions are fast secure and safe.