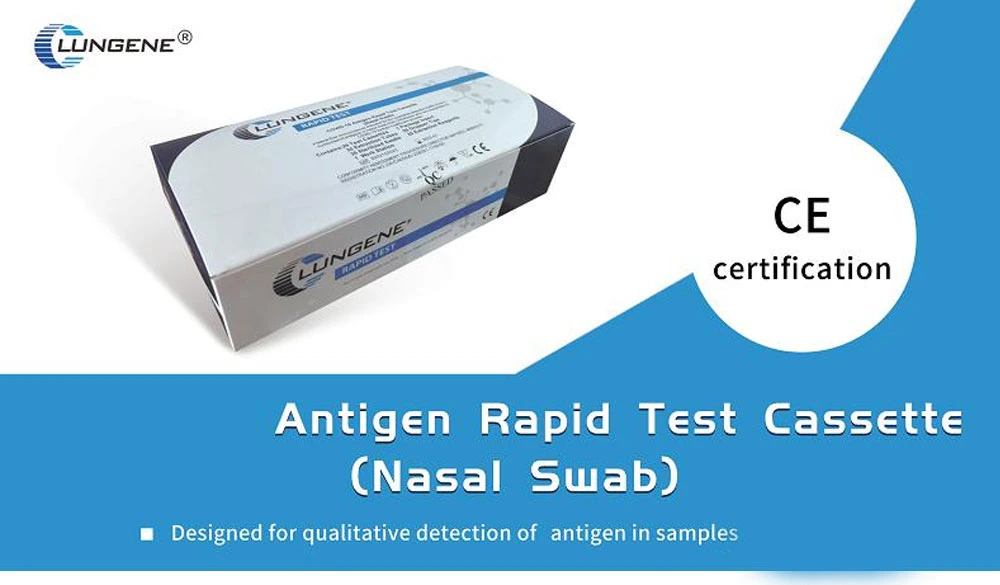 Antigen rapid testsAg rapid tests are useful for detecting antigens, most often nucleocapsid, produced by the replicating virus in respiratory secretionsBased on the above principle, Antigen Rapid Test Cassette (Nasal Swab) manufactured by Clongene is intended for the aualitative detection nucleocapsid antigens from individuals who are suspected by their healthcare provider.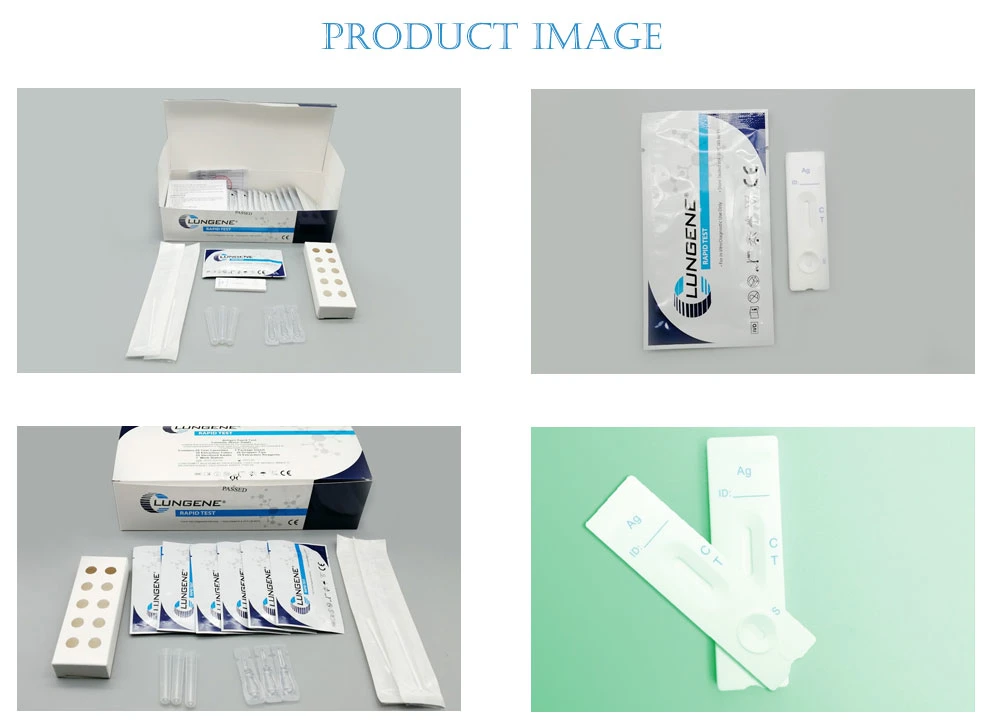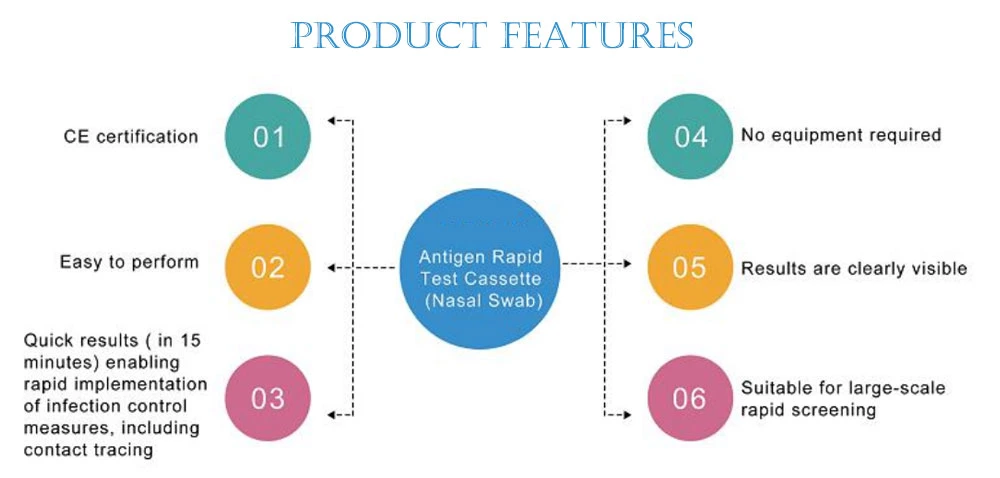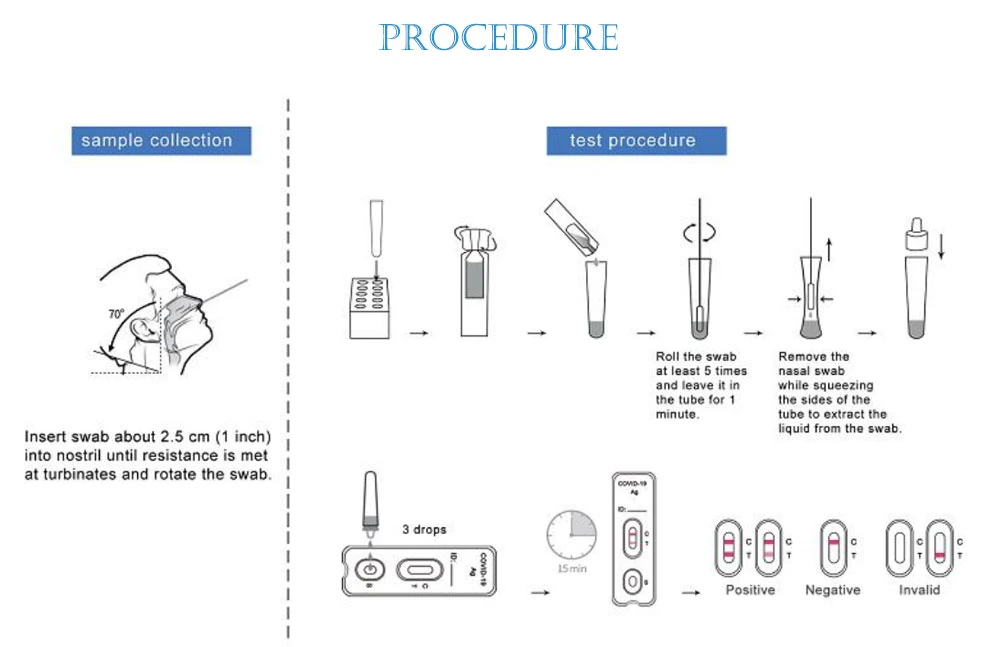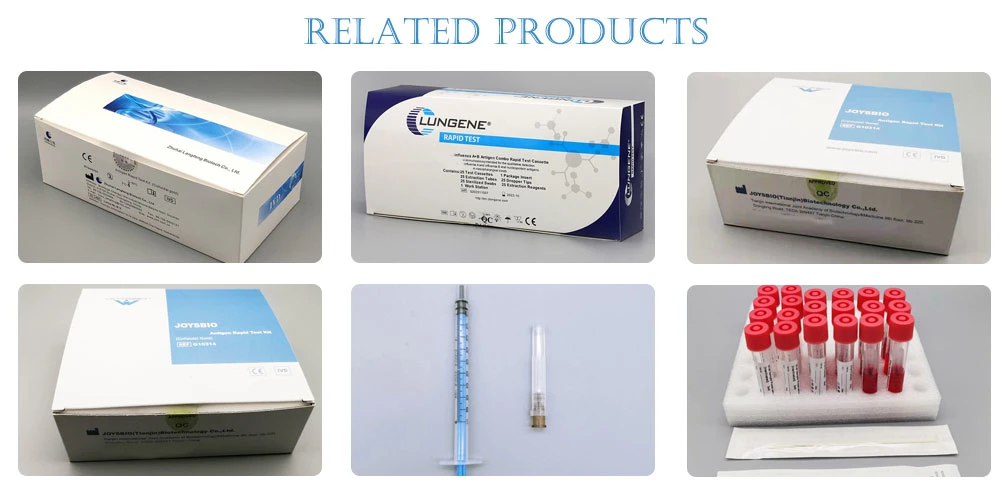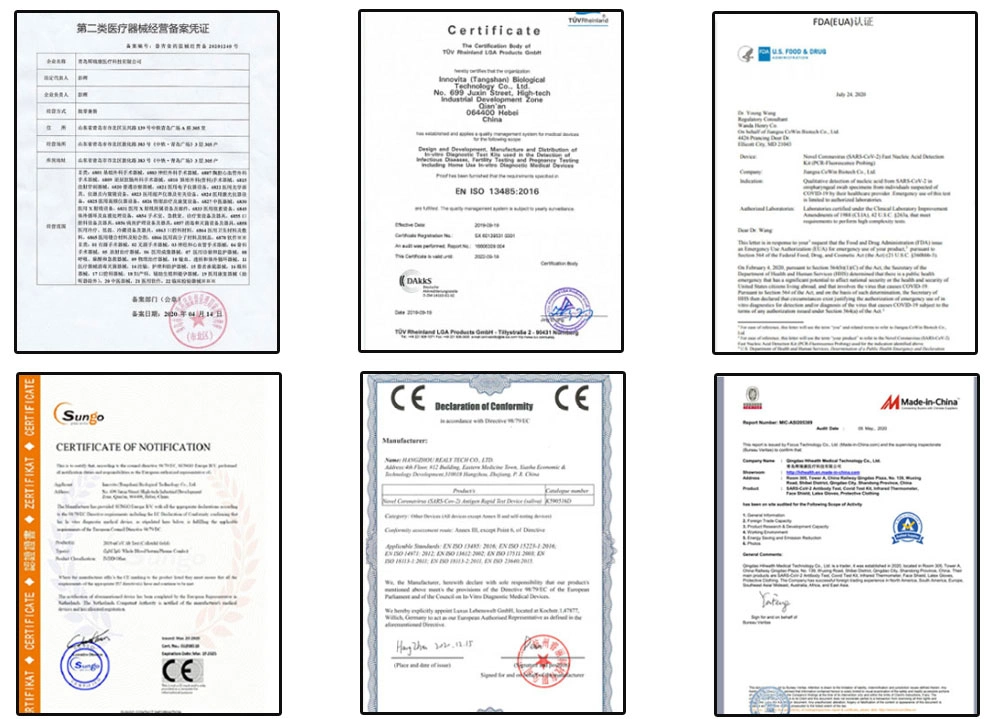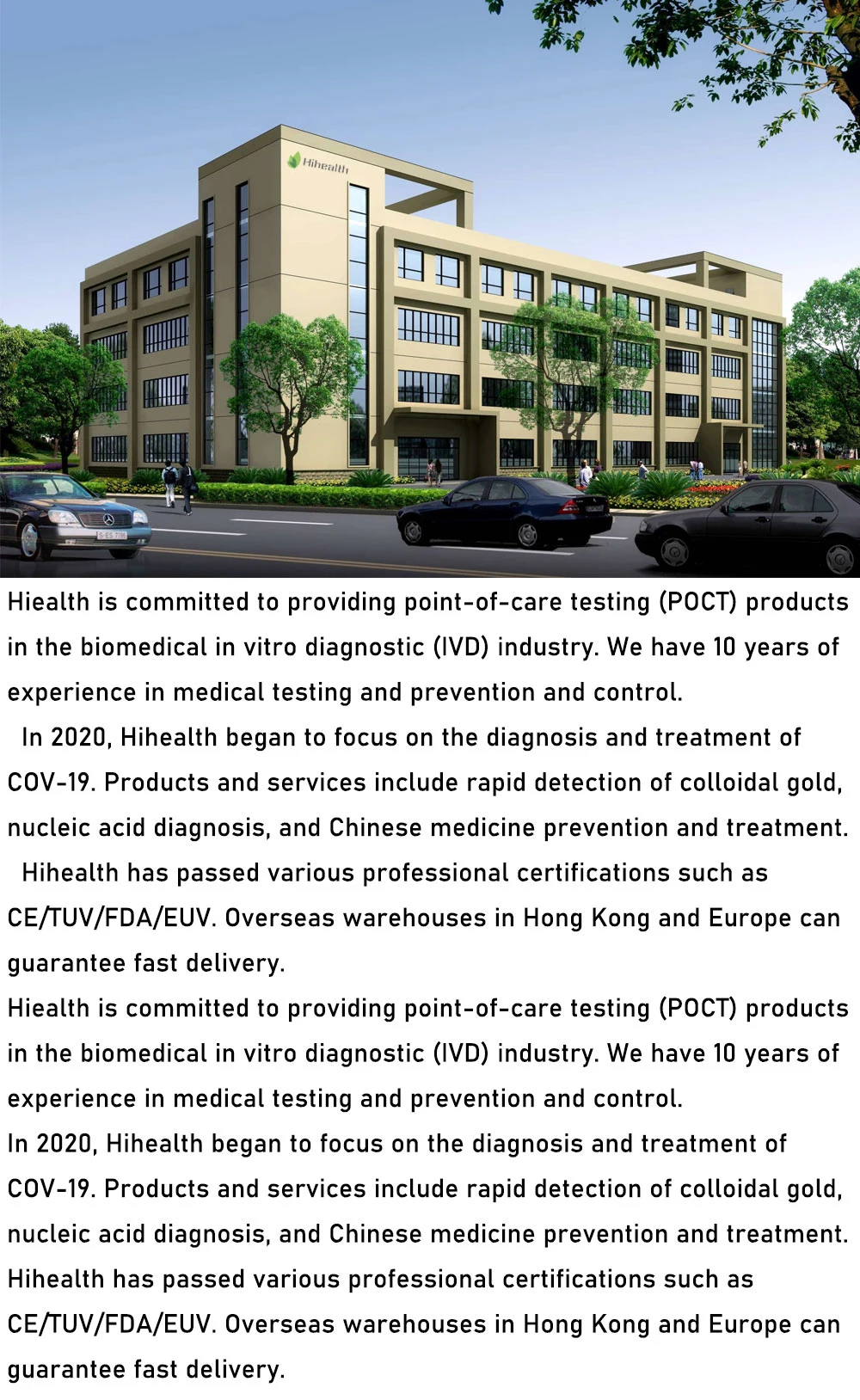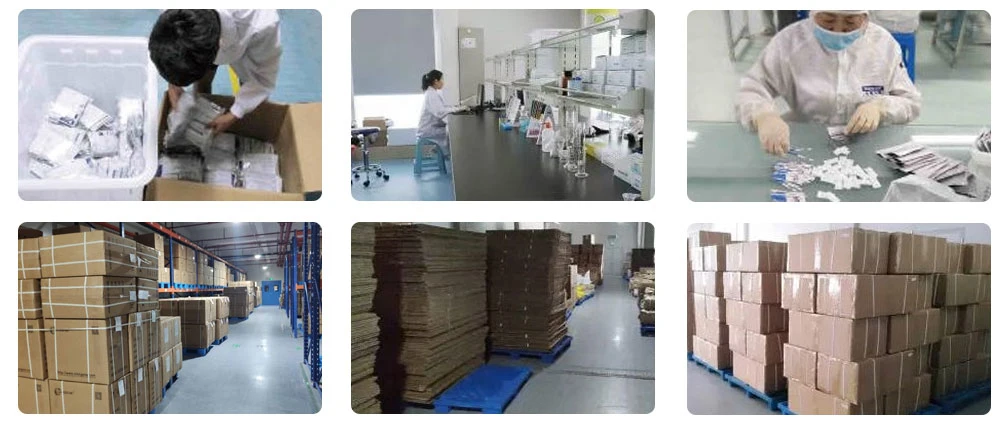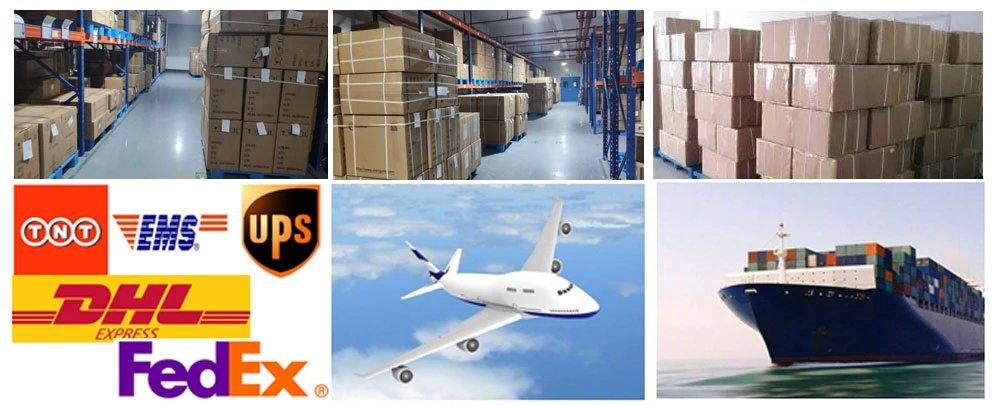 1.MOQ:
We have the MOQ limit,which is 5000 pieces.

2.Delivery date:
After order confirmed,we will arrange your order immediately,and offer you an
estimated delivery date.

3.Payment Method:
Business to business account.

4.Shipment:
We choose Air cargo or Ocean cargo when the weight is over 300kg,and less
than 300kg,we usually select international EXPRESS(DHL).

5.Visit our factory:
Welcome visit our factory at any time

If you have more questions, please !